India's 1st
Alkarich
Water Purifiers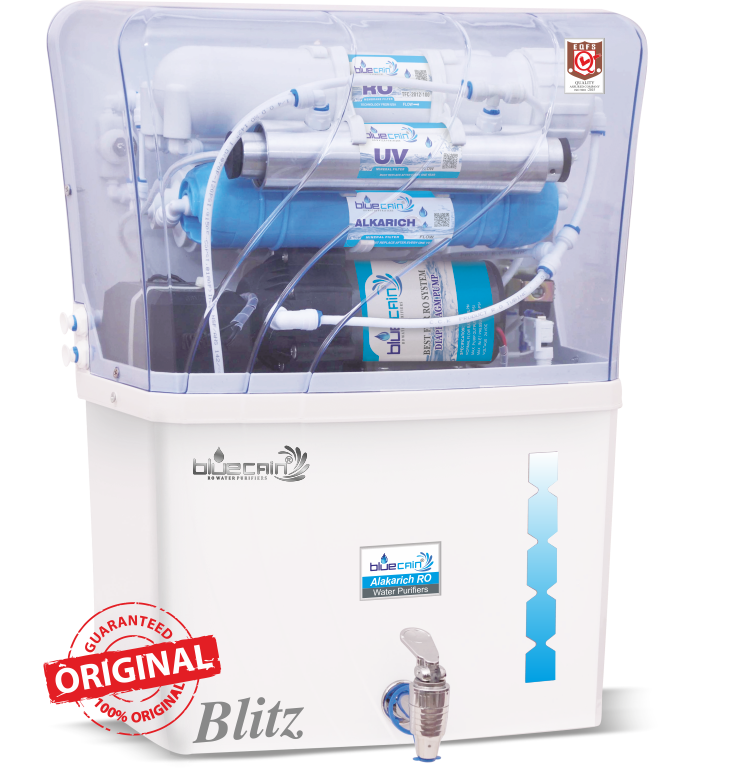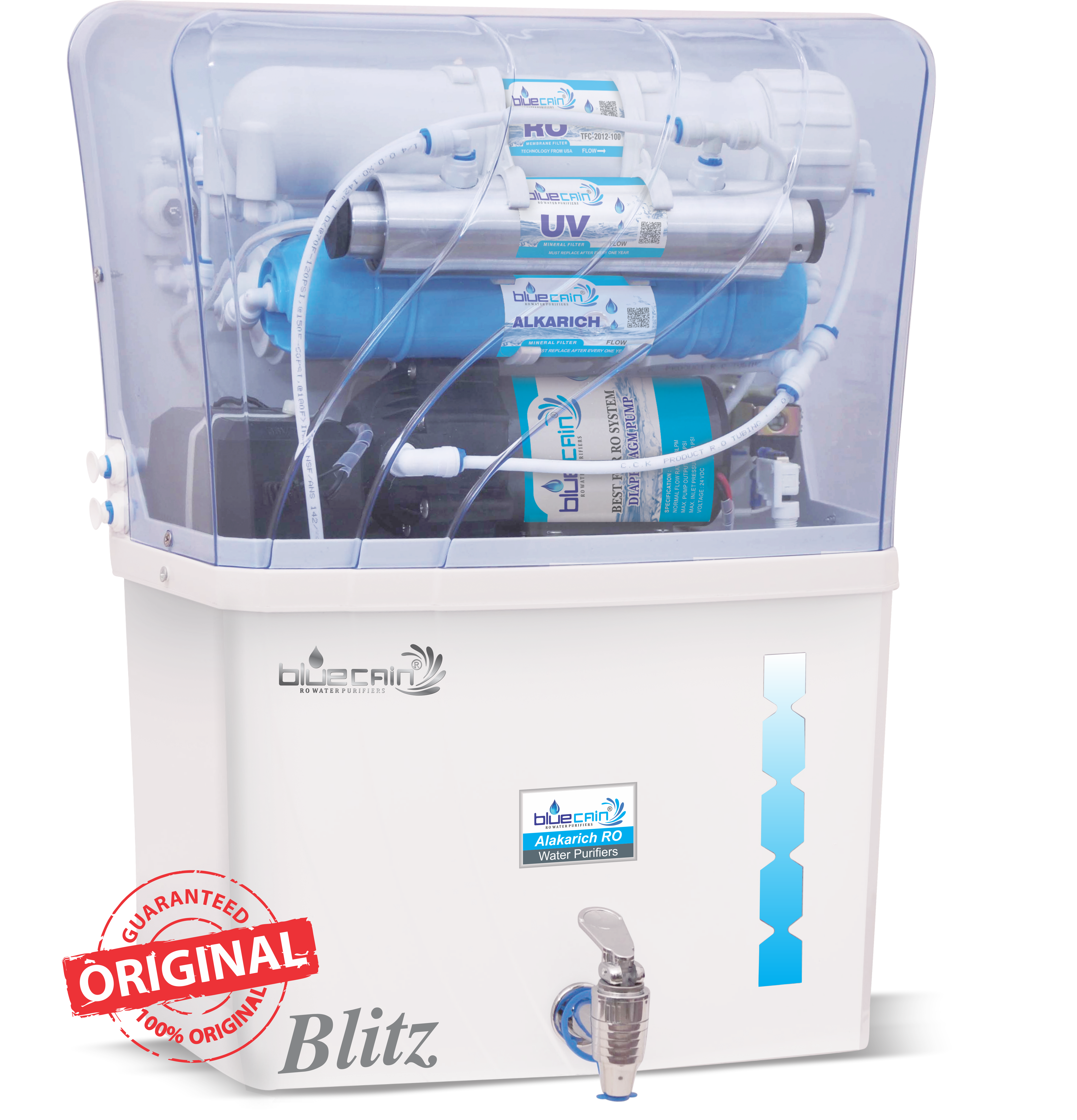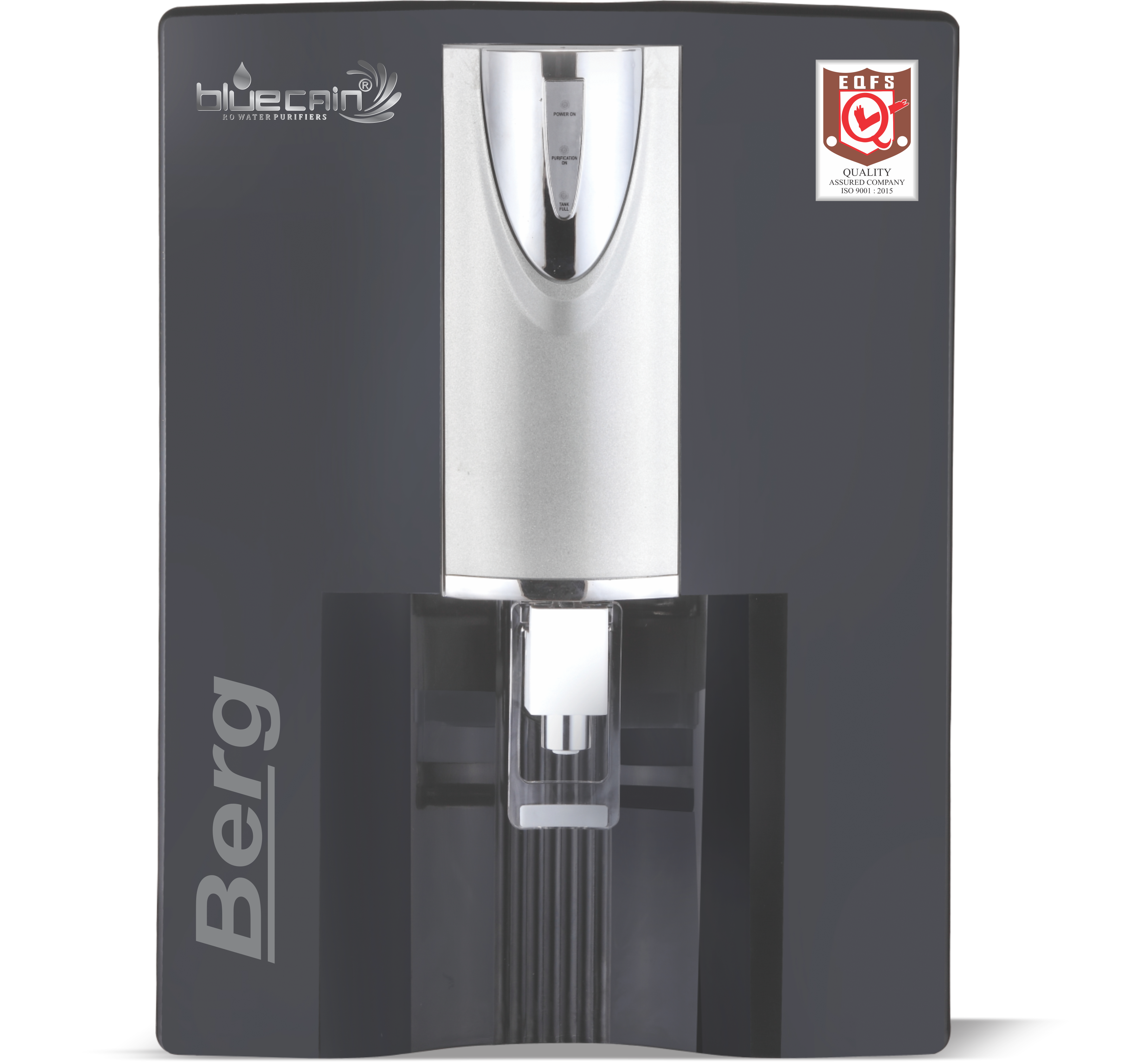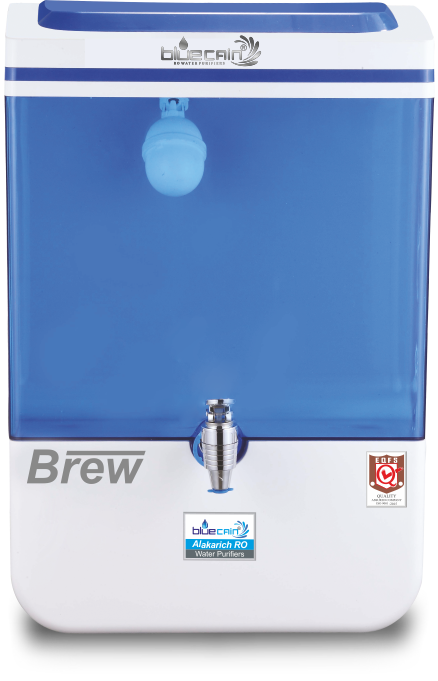 Quality that matches international standards.

100% Product
Satisfaction
Years of experience
Our RO Water Purifiers are of international standards, we have years of experience in this field and Quality is the only reason why we are still on the top of the list.
Our name is enough in RO Purifiers Industries.
We are the well experienced company in R.O water purifiers. We are well known by our customers satisfaction. Give us a chance.
Call Toll Free : 1800-2742-900
Working Hours
Monday-Saturday 9:30 am – 9:30 pm.